Windsor approves annexation of Haas parcel
WINDSOR — The Windsor Town Board has annexed a 15.85-acre parcel that will be zoned for residential mixed use.
By unanimous vote, the board Monday night approved on second reading the Haas annexation at the corner of 17th Street and Weld County Road 68.5, also known as Jacoby Road.
The property owner, Harland Haas, may develop as many as 182 residential units on 10.35 acres as well as between 1.25 acres and three acres of commercial uses in the northeast corner of the site, according to Kris Pickett, whose JKP Consulting LLC company represented Haas. The site will include 1.02 acres of open space.
Sewer and water will need to be extended to the site, according to town of Windsor documents.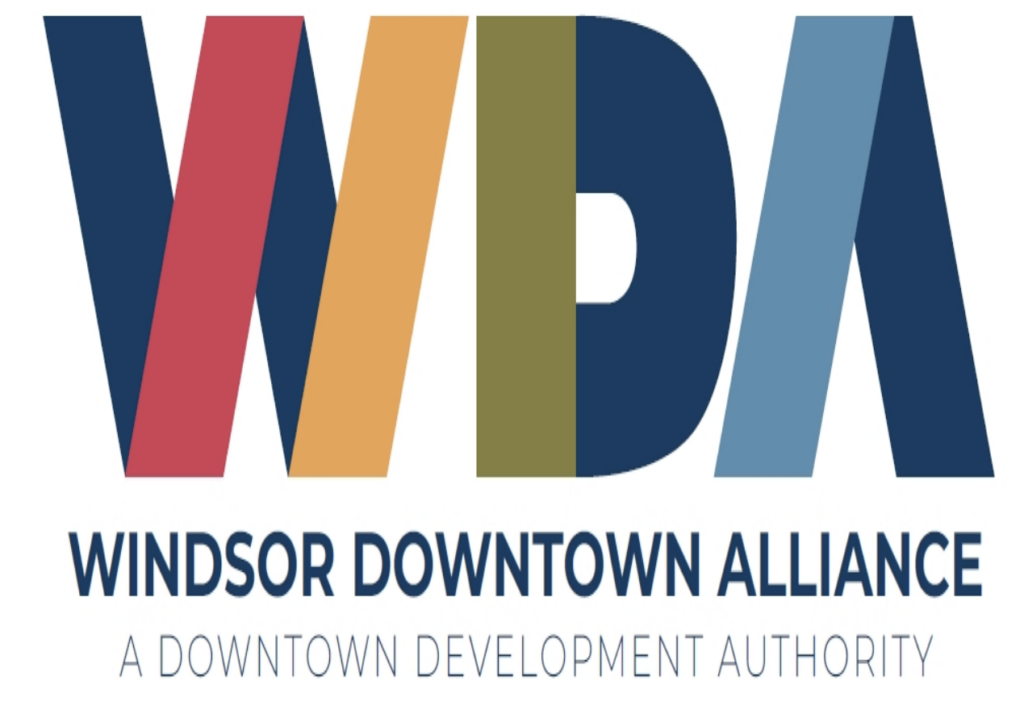 In other business Monday night, the board confirmed the expansion of the Downtown Development Authority board from seven to nine members and also to add a "doing business as" name of Windsor Downtown Alliance. The new name vote was unanimous in favor; the motion to increase the board size passed on a 6-1 vote with town board member Julie Cline opposed. She said she does not favor increasing board sizes for logistical reasons.
Also Monday, the board gave a nod of approval to a plan by the town economic development staff to provide grants of up to $1,000 — using a budget of $25,000 — to support marketing efforts of retail businesses affected by the ongoing highway construction in the area of Colorado Highway 257 and Eastman Parkway.
Stacy Brown, economic development director for the town, said the economic staff is getting calls almost daily from businesses that have been disrupted by the construction work.
The grants to retail businesses, Brown said, can be used only for marketing and must result from a campaign handled by a professional agency or vendor.
Source: BizWest