Tepuy sells Loveland property for $4.75M
LOVELAND — Tepuy Properties, a Boulder-based property-management and investment company, has sold a 28,396-square-foot office/industrial building in Loveland for $4.75 million.
The building at 3985 S. Lincoln Ave. originally was purchased by Tepuy in 2017 for $3.68 million.
Constructed in 2001, the building along U.S. Highway 287 sits on 2.5 acres and includes 200 parking spaces. A press release announcing the sale said the building is suitable for lab space, private offices and cubicles, as well as warehouse space. It also features large windows and three roll-up doors.
The building is at 100% capacity, housing a national mechanical contractor, a full-service independent laboratory, and the Northern Colorado Water Conservancy.
"At the time we purchased, the largest tenant occupied 68% of the building and was periodically insolvent," Tepuy principal Ricardo Bottome said in a written statement. "Today, the largest tenant is part of a national chain and occupies only 39% of the building, making the future of the property much more solid for the buyer."
The building was purchased by Wing Seven Capital LLC, and the sale of the Loveland property provided funds to reposition another asset in Tepuy's portfolio.
"This building was part of a fund created in 2017 to purchase several properties and have the benefit of a predictable and stable cash flow," Bottome said. "As one property had some vacancy or major repairs, other properties continue to perform. The sale of 3985 S. Lincoln fits exactly in this pattern, allowing major improvements to be made to the portfolio, while not impacting quarterly returns to the investors."
Tepuy Properties is a trade name for Topotepui Property Management LLC.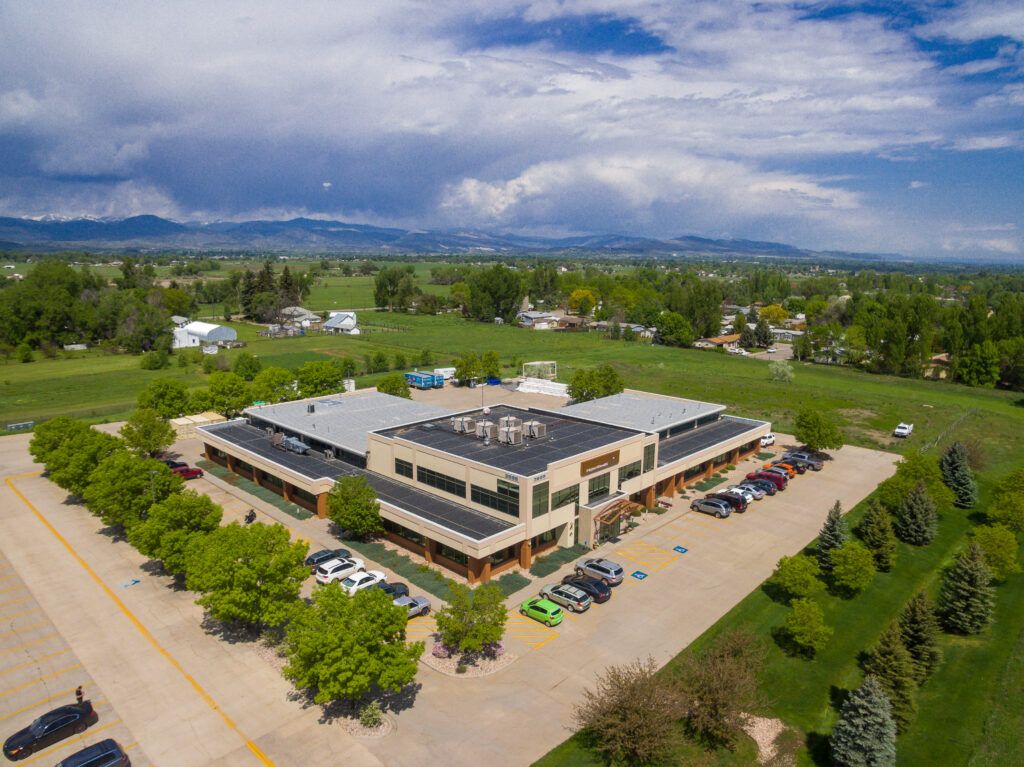 Source: BizWest