S&W Seed appoints interim CFO
LONGMONT — S&W Seed Co. (Nasdaq: SANW), a global agricultural company, has named Vanessa Baughman to serve as the company's interim chief financial officer after the resignation of Elizabeth "Betsy" Horton.
Horton will transition to the company's board of directors and will continue as CFO until the company files its quarterly report with the U.S. Securities and Exchange Commission or May 15, whichever is earlier.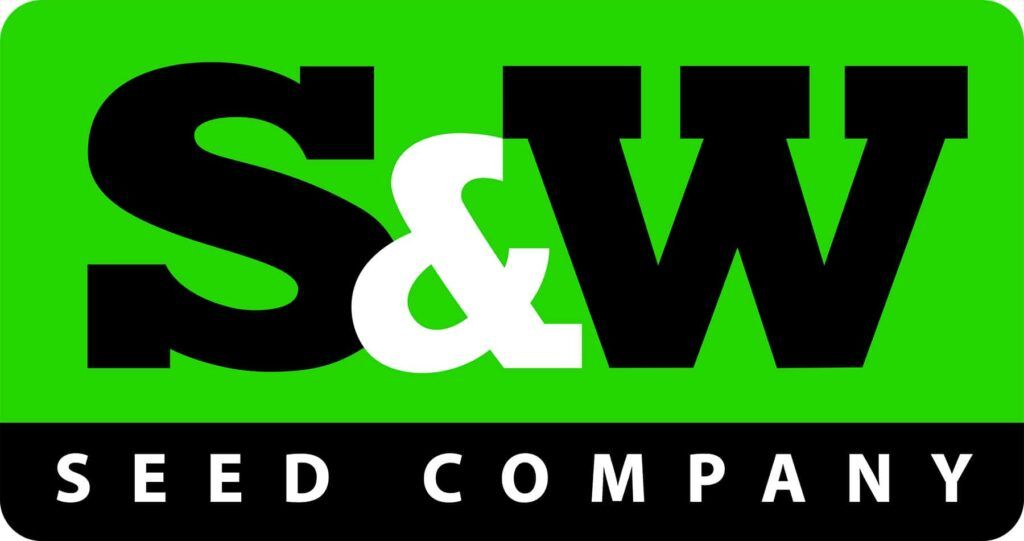 Baughman served as CFO and vice president of finance of AgReliant Genetics LLC, the largest North American company focused solely on seed, headquartered in Westfield, Indiana, where she served as CFO from January 2019 to March 2023.
"The entire S&W organization is incredibly thankful to Betsy for the valuable guidance and insight she has provided. I look forward to that continued counsel as she transitions to her role as a member of the S&W board," S&W Seed president and CEO Mark Wong said in a written statement.
"Vanessa Baughman is a highly accomplished agricultural chief financial officer with experience at two of the largest seed companies in the world — Monsanto and AgReliant Genetics LLC," Wong added. "With progress being made at S&W building out our key centers of value, I believe the financial operations of S&W are in great hands."
Source: BizWest