Smith promoted to president of Credit Union of Colorado
DENVER – Phil Smith has been promoted from chief operating officer to president of Denver-based Credit Union of Colorado, whose branch locations include Broomfield, Fort Collins and Greeley.
Smith had been COO at the credit union since 2010.
"Phil has served as an invaluable member of the Credit Union of Colorado team for more than a decade. It is my honor to congratulate him as he moves into the position of president," said Terry Leis, Credit Union of Colorado's CEO, in a prepared statement issued Wednesday. "Phil has been extremely impactful during his tenure and has developed relationships across all branches and departments. His leadership is steadfast, and he's committed to the credit union's 'here to help' mission. This promotion comes as the credit union prepares for continued growth and expansion."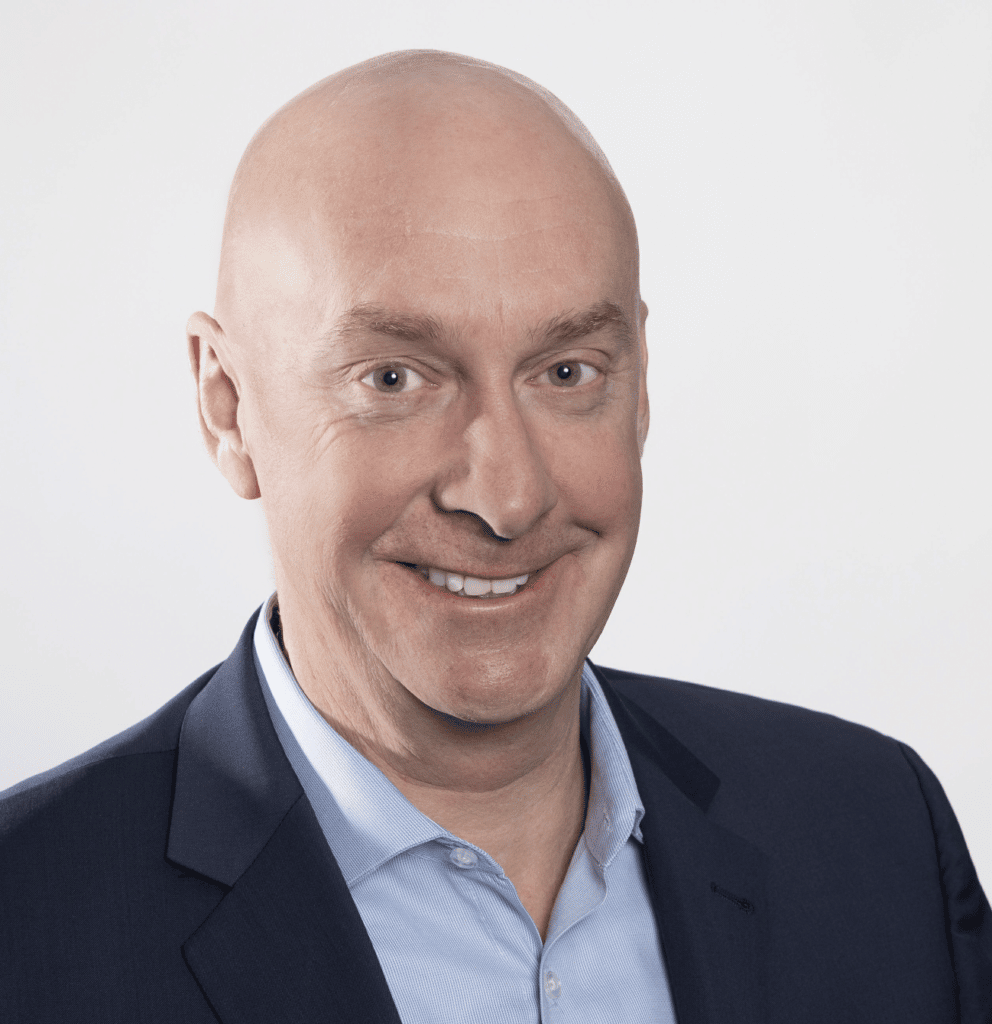 Prior to joining Credit Union of Colorado, Smith was vice president of Public Service Credit Union. He serves as volunteer board president for the Community College of Aurora Foundation, and also has given his time as a CU Student Choice board member and an inaugural member of Filene's i3 innovative leadership program.
"I'm proud to have the opportunity to continue and foster Credit Union of Colorado's legacy in my role as president," Smith said. "Every day our team endeavors to actively support our members and the communities we serve. I'm dedicated to the implementation of strategic, financially prudent and innovative solutions — providing the best staff and member experiences while positioning the credit union for continued growth and expansion."
Founded in 1934, the credit union is one of the largest in the state, with more than $2 billion in assets and more than 140,000 members. Its foundation supports education and emergency human services programs through college scholarships and grants to nonprofit organizations.
The credit union's branches include 1990 W. 10th Ave. in Broomfield, 2420 E. Harmony Road in Fort Collins and 2505 11th Ave. in Greeley.
Source: BizWest