Longmont's South Main Station developer could bring El Pollo Loco to Boulder Valley, Northern Colorado
El Pollo Loco, the popular fire-grilled chicken restaurant chain that's expanding outside of its home state of Colorado, could soon come to the Boulder Valley and Northern Colorado thanks to the developer and investment outfit behind a project that has transformed the southern edge of Longmont's downtown area.
Mass Equities, through holding company MEQ EPL LLC, has purchased development rights from El Pollo Loco Inc. (Nasdaq: LOCO) to open 10 EPL restaurants in Colorado over the next eight years.

"The first restaurants are due by December 2024 for Larimer County and portions of Boulder, Broomfield and Weld counties," El Pollo Loco said.
The chain opened its first Colorado restaurant late last year in Denver and has plans for additional locations around the city and in Colorado Springs.
"El Pollo Loco's corporate team has made it an easy decision to grow our franchise operations with them. The brand's growth over the past few years is evident and its unique offering supported by excellence in operations is a strategic fit for our portfolio of businesses," Mass Equities CEO Drew Sobel said in a prepared statement. "Fueled by the brand's initial success in the Colorado market, we look forward to bringing the El Pollo Loco experience to northern parts of the state."
Mass Equities is the developer behind Longmont's South Main Station, part of the $70 million redevelopment of the former Butterball Turkey plant.
The project at Main Street and First Avenue began to take shape about a decade ago, but struggled early to gain traction. In 2015, the developer discovered that dirt from the turkey-plant construction contained coal ash, which can contain arsenic. Construction workers also discovered thick concrete columns extending up to 30 feet below ground that had to be dug up. Those delays were followed up by financing struggles a few years later that further slowed progress.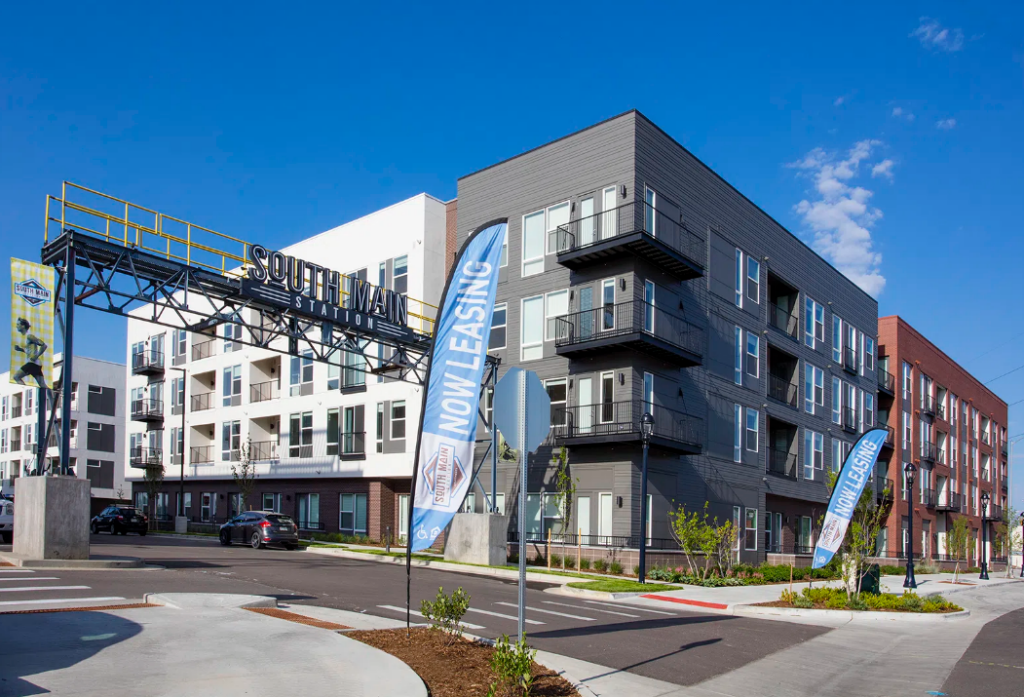 Over the last three years, however, South Main Station, which includes more than 250 apartments and more than 10,000 square feet of commercial space spread across six acres, has blossomed and now stands as the unofficial southern edge of Longmont's downtown.
Mass Equities is also the developer of Park 4040, a Frederick business and industrial complex that's expected to include more than 150,000 square feet of new commercial space.
Source: BizWest