Larimer clerk Angela Myers to retire May 31
FORT COLLINS — Larimer County will have a new clerk and recorder effective May 31.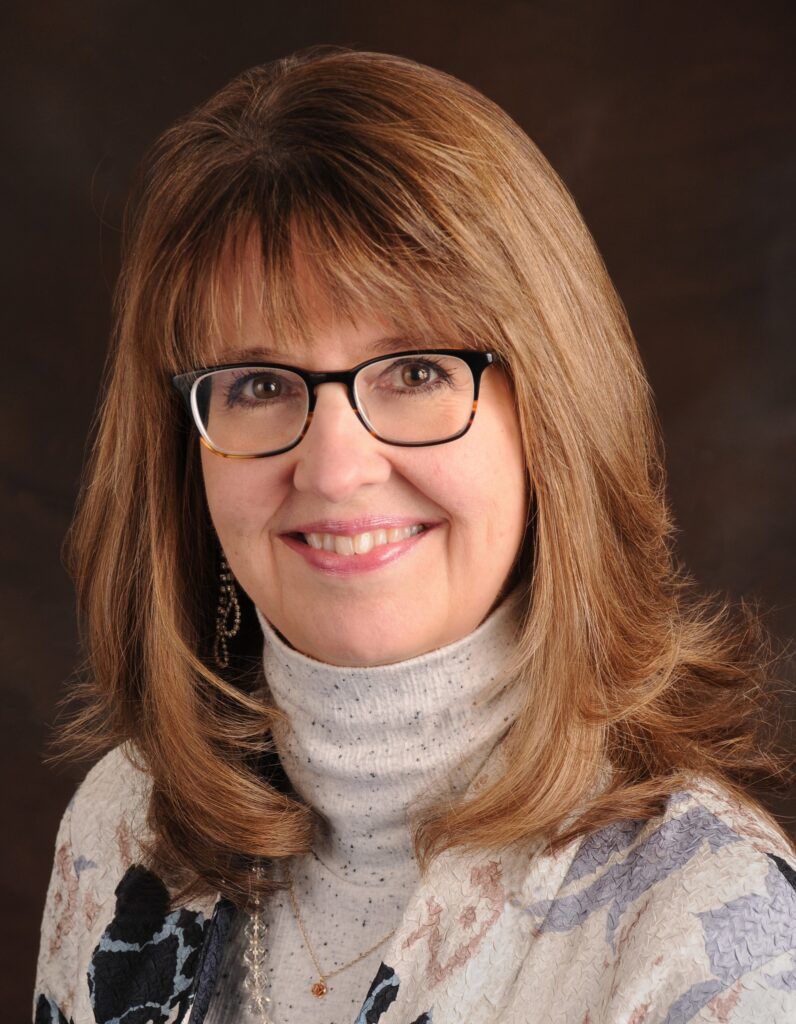 Angela Myers said Friday that she would retire at that time. The Board of Larimer County Commissioners will consider appointing a deputy clerk to the role on Tuesday.
Myers has been county clerk and recorder for nearly 10 years.
The commissioners, as required by state law, will fill the vacancy until the 2023 general election. On Tuesday, they'll consider appointing Tina Harris to the position. Harris is the chief deputy and recording manager for the office. She's been with the clerk's office for 23 years, the county said in a press statement.
The clerk's office, among other things, is responsible for recording property transactions, handling vehicle licensing and overseeing elections."Tina Harris is the right choice to continue Angela Myers' legacy of excellence in the Clerk and Recorder's office," Jody Shadduck-McNally, Larimer County commission chair, said in a written statement. "She has been a vital office member for more than two decades and is well-respected across the state professionally. I believe she will provide continuity at a busy time for the office."
Source: BizWest