Industrial condo project breaks ground in 2534
JOHNSTOWN — A company that specializes in two product types — small-bay warehouses and self-storage facilities — will bring a new industrial product type to the market by next summer. The project will feature small-space ownership for the small business or for the serious hobbyist needing a space to call its own.
Uplift Development Group LLC, based in Lufkin, Texas, but with offices also in Fort Collins, broke ground today on Premier Flex 2534, a 73,000-square-foot industrial condominium facility to be built on 4.62 acres along Interstate 25 in the 2534 development west of Scheels All Sports Inc. in Johnstown.
Brandon Grebe, a partner of Uplift, said the project is the first small-bay warehouse development that it has built in Colorado, although it has four in Texas. It has self-storage facilities in the region under a different brand, and it has developed and sold off projects in Fort Collins and Loveland.
The project will include 45 units. The units will range in size from 1,400 to 2,000 square feet, said Brian Smerud from Waypoint Real Estate LLC, which will market the project.
The units are designed to be flexible in their use. Amenity packages will include a restroom, heating and air conditioning, and 14-foot overhead doors, and can be upgraded to include wet bars, mezzanine spaces and other customizable options. Target users include business office and storage users, maintenance shops, toy storage users, workshops, hobbyists and enthusiasts.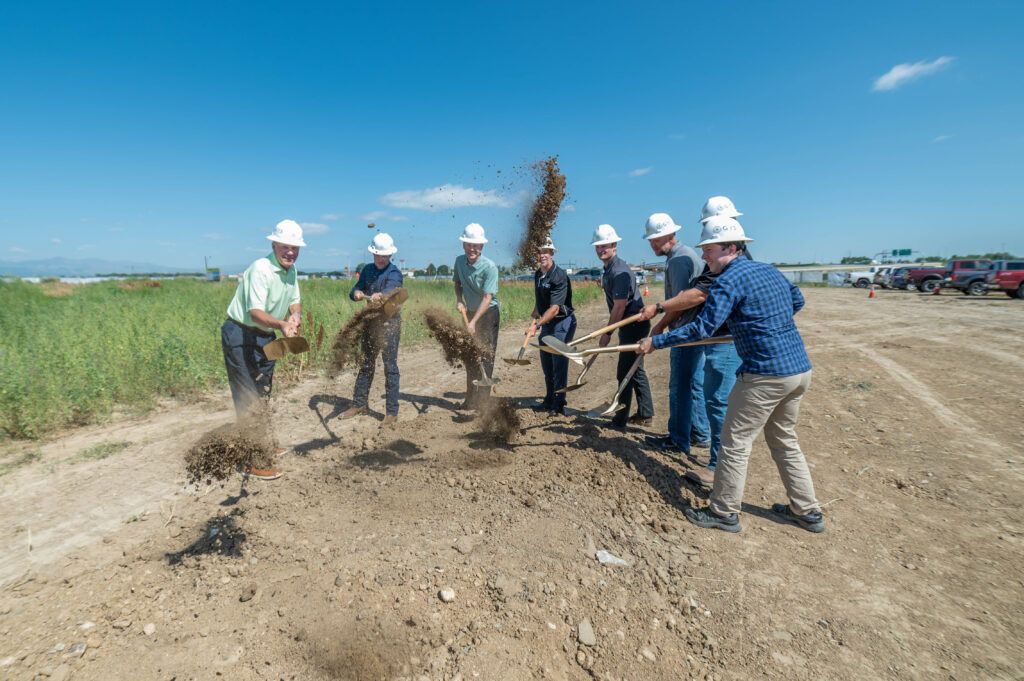 Depending on the features, units will be priced in the low $300 per square foot range, according to Waypoint.
"We feel like we identified the perfect site for the first Premier Flex development," Grebe said. "This is an unparalleled regional location at the epicenter of Northern Colorado. Easy highway access provides short commutes to and from Greeley, Windsor, Fort Collins or Loveland, the regional airport or even Rocky Mountain National Park. Additionally, the site is surrounded by restaurant, retail, entertainment and hospitality amenities that aren't typical of a standard industrial park environment. We also feel the market timing is right for this offering, providing users the opportunity to either own or lease their unit, as providing both options allows the ultimate flexibility to the end user."
Smerud said Waypoint is already hearing interest in the project from potential tenants or owners. "We are really anticipating strong demand for this type of product. The supply of smaller format flex industrial spaces is really constrained in our market right now, and with virtually no opportunities for ownership as opposed to leasing."
Uplift was joined at the groundbreaking today by the project's architect, VFLA Inc., the trade name for Vaught Frye Larson Aronson Architects Inc. of Fort Collins; GYS General Contracting LLC of Colorado Springs; Points West Community Bank, which helped finance the project; and All Pro Capital LLC of Colorado Springs, which also helped with financing.
Source: BizWest