HR technology startup Tilt raises $10M in new funding
FORT COLLINS — Tilt, a human-resources technology platform that helps companies and employees navigate the leave process, has raised $10 million in new investment capital.
The fundraiser, led by Origin Ventures, follows a $7.4 million round that closed in the fall of 2021.
Tilt, a trade name used by Career Allies Inc., was the 2019 winner of BizWest's Northern Colorado IQ Awards Innovation Challenge, which celebrates the "innovation quotient" of local companies bringing exciting new products and services to market.
Jen Henderson, Tilt's CEO, founded the company in 2017 as a result of several less-than-pleasant parental-leave experiences she'd had earlier in her career.
In an interview with BizWest after her IQ Award win, Henderson described how the Tilt platform works: "Our client companies introduce us to the employee initiating a leave and their manager through our platform. From there, we create personalized Tilt leave plans that guide everyone through the necessary forms, pay considerations, and proactive conversations to ensure work is transitioned effectively, career trajectories are insulated, and managers understand their critical role in the process. We add specific resources that support each unique employee and manager such as fertility resources or first-time manager tools, or bereavement support. Every Tilt plan is built to individually and effectively address each specific leave journey."
Tilt's headcount sits at around 100 and is expected to remain around there though 2023, Henderson told BizWest.
"This funding round is primarily intended to invest in product development and our go to market efforts," she said in an email.
The $10 million investment "reflects the dedication and passion Tilters have put forth in our unwavering mission to make leave not suck," Henderson said in the release. "What we've been able to accomplish with our previous funding round has been tremendous. We've seen our Tilt family triple as we've made massive strides in evolving our platform to make leave management easier than ever for HR, all while continuing our commitment to provide the most empathetic leave experience for employees. With this new capital, we'll be able to invest in growing our team and enhancing our solution even further as we continue to deliver the best leave of absence experience in the world."
COVID-19, Henderson told BizWest in an interview during the first year of the pandemic, has exposed some of the cracks in the corporate world's approach to employee leave. Tilt's investors appear to agree.
"The pandemic accelerated a reassessment of the relationship between employees and their employers and we've seen this team execute and capture the moment," Firework Ventures founding partner Brigette Lau said in the release. "We've been thoroughly impressed by their ability to build a thoughtful and scalable product that is a win-win for employers and their workforces."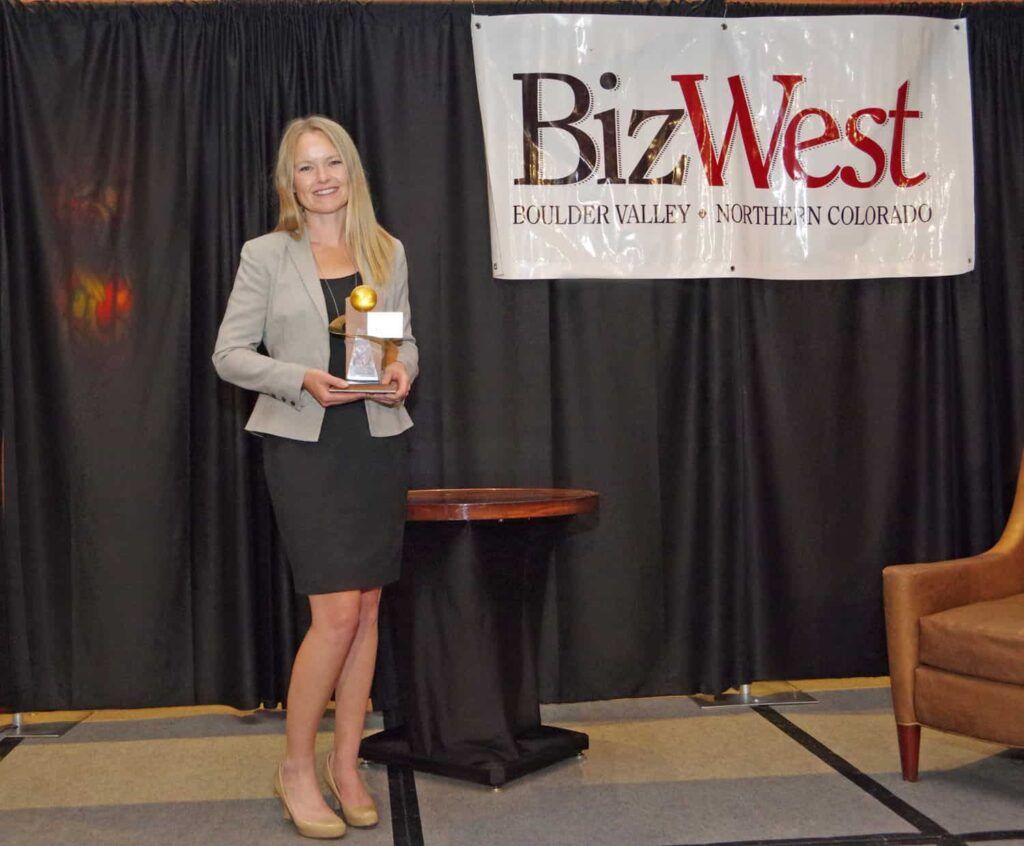 Source: BizWest