Clean-energy industry leader: Colorado's renewables sector to double by 2030
BRIGHTON — Colorado's already significant renewable-energy sector is expected to undergo a major growth spurt over the next few years, an industry leader is predicting.
"This entire sector is going to double," Jason Grumet, CEO of the Washington, D.C.-based trade group American Clean Power Association, said Tuesday in Brighton. "It's expected that Colorado's clean-energy presence by 2030 will be twice as big as it is today."
Grumets' remarks came during a celebration of the start of a $40 million expansion and upgrade project by Danish wind turbine maker Vestas Wind Systems at its manufacturing facilities in Windsor and Brighton.
"I don't think people realize how advanced Colorado is in this (renewable energy) effort," Grumet said. "…This factory is going to build on a very strong base of 15,000 Coloradans employed in the industry."
Vestas plans to hire between 800 and 1,000 new workers in the Windsor and Brighton factories, where it plans to build a new turbine product for the United States market: the V163-4.5MW, which is optimized for low to medium wind speeds.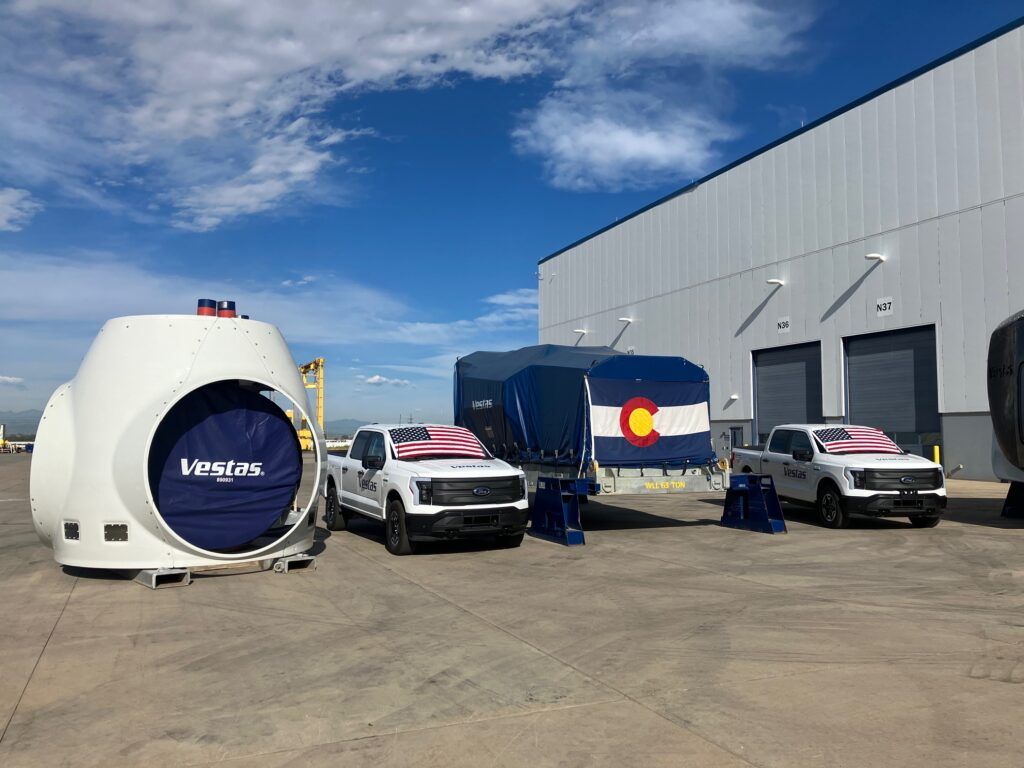 Vestas chief operating officer David Ivan said that the company's planned "$40 million investment in the Colorado factory is a testament to that passion and that commitment" shown by company employers during the COVID-19 pandemic and other recent challenges.
"The future of clean energy is incredibly bright, but every day is a crisis" as carbon emissions continue to alter the climate, Grumet said. "It's really gratifying to be able to come out here (to Brighton) and see why we all do this and to understand the massive manufacturing capacity of this country, the workforce of this country."
Colorado's renewables sector has exploded in the past decade and a half, according to data from the U.S. Energy Information Administration.
"Since 2010, Colorado's total renewable electricity net generation has more than quadrupled and accounted for 37% of the state's total generation in 2022. Wind power accounted for almost four-fifths of the state's renewable electricity in 2022," the government agency said.
Robert Kenney, Xcel Energy Inc.'s Colorado president, said that electricity from wind will "continue to play a significant role in decarbonizing our electric system." The utility's goal is to move fully away from carbon-based electricity production by 2050.
"We are so excited to celebrate Vestas' investment in Colorado and in the clean energy industry. This investment will bring up to 1,000 good jobs to Colorado, meaning more jobs in our communities and more renewable energy that saves people money and makes our air cleaner," Gov. Jared Polis said. "Colorado proudly leads the nation with nearly 30% of our energy coming from wind production, and we've come this far by making bold investments in the clean energy sector with partners like Vestas."
To ensure future workers have the right skills for the job, Vestas plans to launch internship and apprenticeship programs in partnership with workforce development groups and local high schools.
"We continue promoting workforce development," Ivan said. "Vestas partners with local schools to provide career-development opportunities … as we hope to hire 150 local high school students in the coming years."
The new investment is a significant turnaround from 2021, when Vestas laid off about 450 workers across its operations in Brighton and Pueblo. It has since sold its Pueblo tower manufacturing plant.
"I feel confident in saying that the best is yet to come," Vestas Americas president Laura Beane said. "I think the future is so bright for clean energy."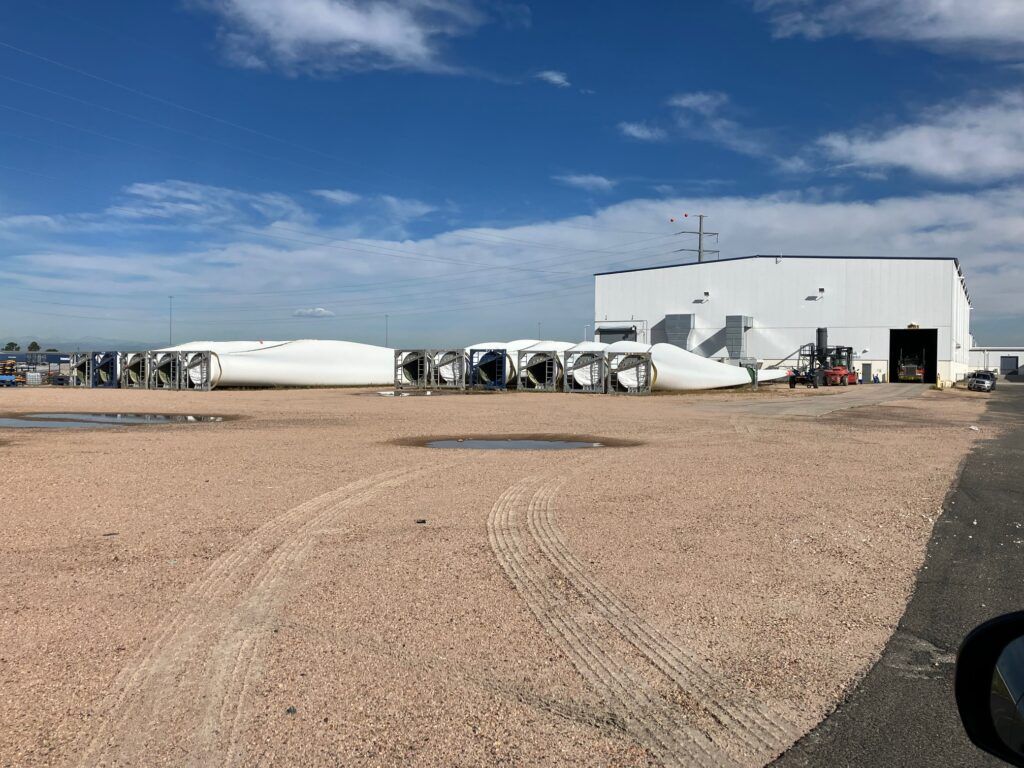 Source: BizWest