CEO: Spirit Hospitality's founder wanted company to survive him
FORT COLLINS — It was William Albrecht's intention that Spirit Hospitality LLC, a company he created, survive him. In fact, prior to Albrecht's death June 13 at age 76, the real estate and hospitality entrepreneur was coming to the office almost daily and working on plans for renewed growth beginning in 2024.
To that end, Albrecht and his executive team were working on the sale of two hotel properties in order to position the company for growth, said Bryan Swanson, formerly chief financial officer and now CEO of the four-hotel company based in Fort Collins.
"Bill started the process of selling these properties," Swanson said. "We don't expect to divest any more. We intend to manage what we have going forward and begin a growth cycle in 2024," he told BizWest in an interview.
Meanwhile, the company, like all of Albrecht's business interests, is going through an estate process.
"He loved his employees and his assets," said chief operating officer Aryell Mattern.
The two officers said that Albrecht talked with his staff about the future. "He wanted the company to continue beyond him," Swanson said. The company still owns and operates Hilton Garden Inn in Thornton with its Johnny's Italian Steakhouse, Candlewood Suites in Thornton, Candlewood Suites in Fort Collins and Fairfield Inn & Suites in Fort Collins.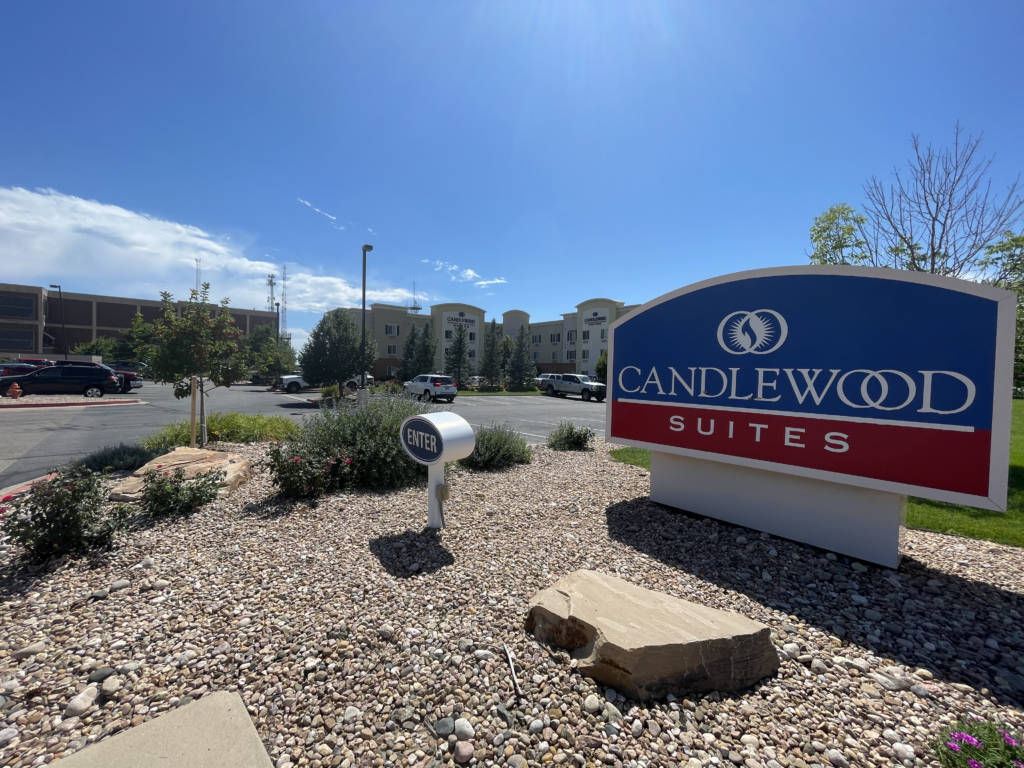 COVID-19 "was not a friend of the hospitality industry," which in many cases across the country caused hotels to lay off staff and close doors. Spirit's plans to renew its growth cycle in 2024 is a reflection of the recovery that had to occur post-pandemic.
Swanson and Mattern said that Spirit will look to buy properties if the fit is right. They look at occupancy, age of properties and other metrics in making determinations about where to invest. They've already identified potential markets where expansion may be appropriate, they said.
Unlike the east coast, where hotel properties are oversaturated, the midwest and mountain states offer more opportunity. Some of the institutional brands such as Hilton, Marriott and IHG are encouraging small management groups such as Spirit to develop new properties.
Mattern said that occupancy rates in Colorado are typically higher than other parts of the country. Spirit's hotels have been running at 80% to 90% occupancy, and hotels in general in Northern Colorado have higher occupancy. Some parts of the state see lower rates, including Grand Junction with occupancy closer to 60%, she said.
Spirit may look farther afield as it begins expansion next year, Swanson said. Utah, Arizona and Idaho are among the markets that have potential, he said.
"First we have to identify a property," Swanson said, which would likely be a purchase instead of a new development. "If we have 10 deals, we'll look at the market demand (for hotel rooms), historical data, age, brand and STR reports." STR reports, pronounced star, are benchmarking tools to compare a hotel's performance against a group of similar hotels or competitors.
While the death of the company's founder was a blow, "we want to paint the light. We're on a path of positivity and growth," Swanson said.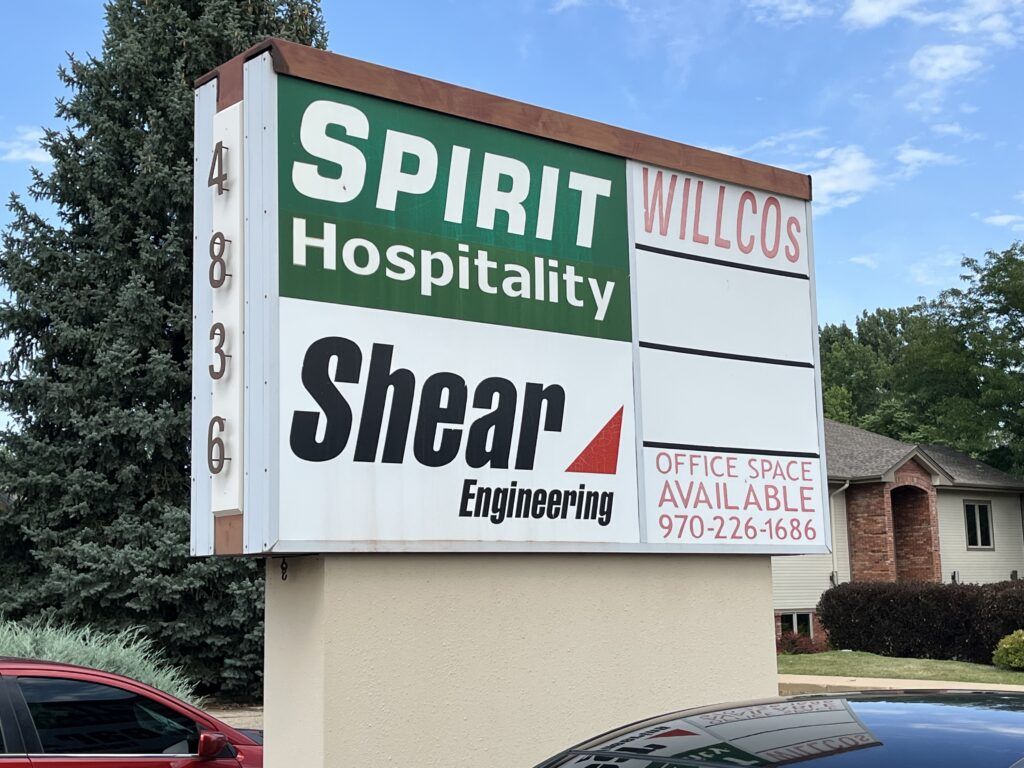 Source: BizWest