Brighton extends incentives to lure Olive Garden
BRIGHTON — In a move somewhat unusual in economic development circles, the city of Brighton has extended incentives to lure an Olive Garden restaurant to the Adams County seat.
In a deal approved Tuesday night, the city agreed to rebate half of the restaurant's sales tax payments over eight years up to a maximum of $200,000. It also agreed to rebate half of what the restaurant would pay in use taxes, estimated at $32,500.
The city would retain the other $32,500 in use taxes and expects to collect about $25,000 annually in its share of the sales taxes during the rebate period and about $50,000 a year after that.
The restaurant, according to the presentation to the City Council, would be located in the southeast quadrant of Prairie Center Parkway and Eagle Boulevard. It would invest about $5.2 million in building the restaurant and bring in about $5 million in revenue annually. Olive Garden would add a net 80 new jobs and would open by the end of 2025.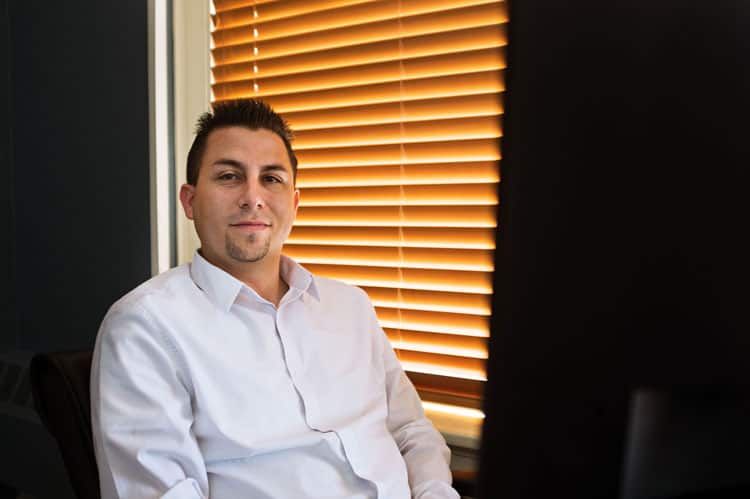 City Manager Michael Martinez, who previously worked in economic development for the city, said that staff members have been working for about 15 years to attract the restaurant, about which council member Peter Padilla said, "If there's any one consistent request for a restaurant (in Brighton), it's this one."
Other council members, while commenting about the popularity of the restaurant's trademark breadsticks, confirmed what Padilla observed.
Economic incentives to restaurants, other than during periods of emergency such as the COVID-19 pandemic, are rare in the state. Incentives typically are used to attract primary employers — those businesses that pay relatively high wages such as a manufacturer and bring new money into the community.
Brighton has not been shy to extend incentives. One of the most recent was to attract Amprius Technologies Inc. (NYSE: AMPX), a large lithium-ion battery manufacturer that also received $5.9 million in incentives from the state of Colorado.
Source: BizWest