Boulder home built for Buddhist founder of college lists for $9M
This story first appeared on BusinessDen.com, a BizWest news partner.
A Boulder home built for the founder of Naropa University has hit the market for $8.8 million.
The 5,267-square-foot house at 2323 Fourth St. in the Mapleton Hill neighborhood went up for sale on Aug. 22.
The "Zen retreat" was built in 1978 for Chogyam Trungpa, who founded the Buddhist-inspired private liberal arts university in 1974, according to the listing. Trungpa, who died in 1987, also founded the Shambhala Meditation Centers and is known for his contribution to the understanding of Buddhism in North America.
"This home is very grounding," said Compass listing agent John Canova, who is also the home's current owner. "You feel restful here, and it's almost like a retreat. You can feel that Chogyam has been here."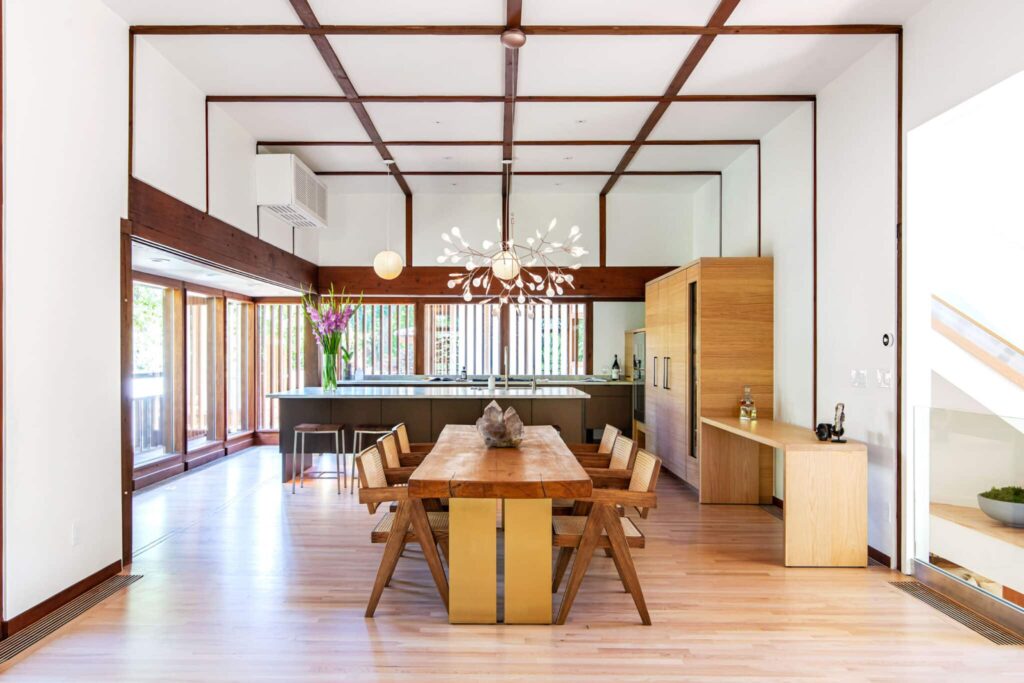 The property was also previously home to Jirka Ryvasy, a Czech Olympian and founder of Gaia Inc., a yoga media company.
Canova and his wife, Lisa, purchased the five-bedroom, six-bathroom home for $2.8 million in May last year, according to property records.
The couple own a home staging and interior design business in Boulder called Studio 2299, but have recently been interested in flipping houses. They previously built a home three doors down from Trungpa's property.
"My wife and I had a nice backyard there, where we would have an evening glass of wine by the firepit, and we'd always look up the ravine to this house," Canova said. "Even before that, we've had our eye on this house for 10 years. We thought it would be the coolest project to give some love to."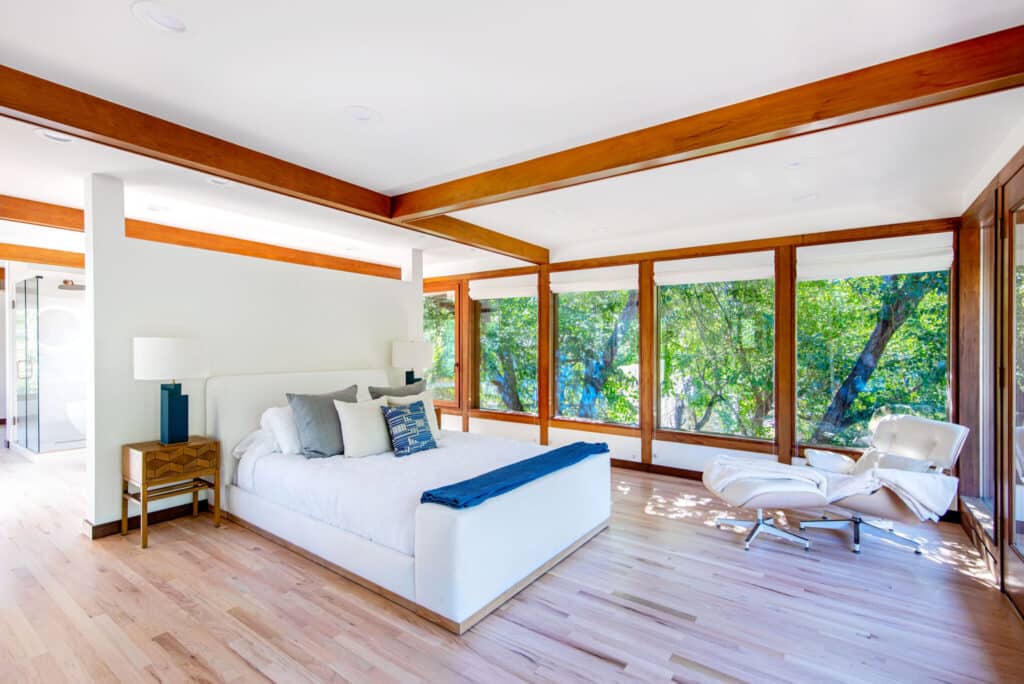 The Canovas completed a multi-million dollar renovation on the home with top-of-the-line finishes, including updating the kitchen with Gaggenau appliances, bronze metal cabinets and Taj Mahal quartzite; recreating a new primary suite; and upgrading the bathrooms with Cocoon by Piet Boon appliances and imported Japanese tile.
But they kept the Japanese inspiration and clean lines throughout that were originally in place for Trungpa.
"It's been almost like a gut job, so it's like a brand new house in a really cool shell," Canova said.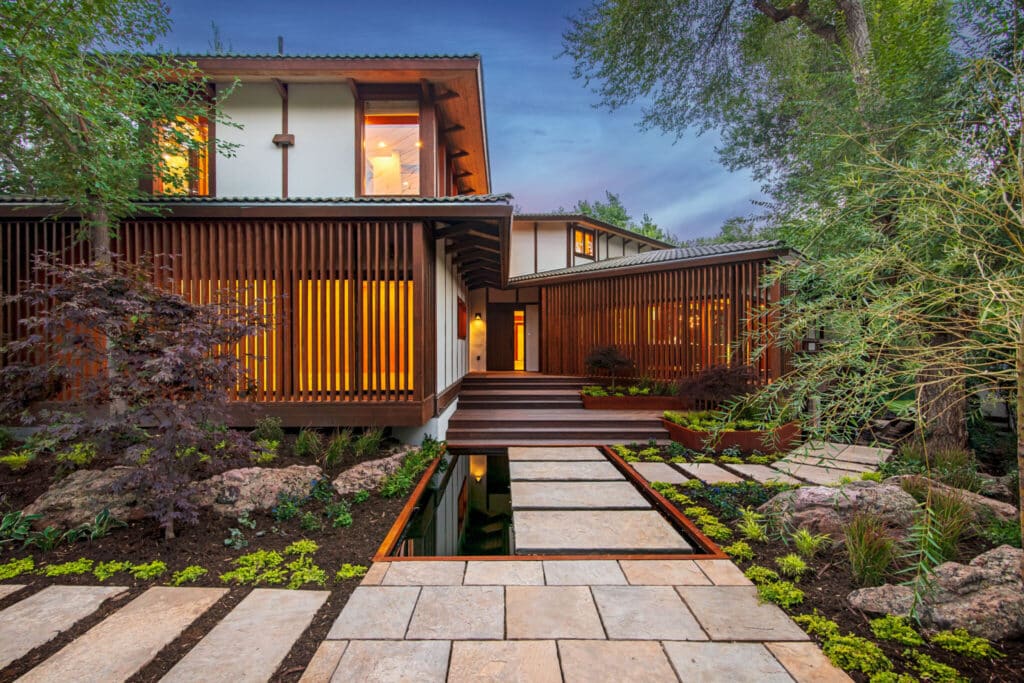 The home is being sold fully furnished. The backyard, which is Canova's favorite part, has a creek running through it and boasts a saline swimming pool, a cedar hot tub and sauna, plus a two-car garage.
"I've lived in Boulder for over 30 years, and half of Boulder doesn't even know this house exists because it's so tucked away," Canova said. "It has its own secret lot, but it's amazing because it's steps away from Pearl Street Mall."
Although the Canovas would have loved to move in themselves, they hope this home will be one of many flipped properties they sell through their new business venture.
Source: BizWest