Bitwise plans for Greeley appear unlikely
GREELEY — A software company that planned an expansion into downtown Greeley may now need to reconsider its expansion plans. Company operations have been suspended.
Bitwise Industries Inc. said in February that it planned a 7,000-square-foot facility in downtown Greeley, with the potential to expand to 20,000 square feet. The Fresno, California, company, which described itself as a software company that provides training for people interested in coding and provides space for companies getting started in the industry, attracted the attention of investors, including Motley Fool Ventures.
During the past week, the company has been the subject of news reports indicating that its landlord in Fresno posted eviction notices and that the company's board stepped in to fire its co-CEOs, Jake Soberal and Irma L. Olguin Jr.
Also, according to published reports, the company filed for $6.1 million in Employee Retention Credits from the federal government's pandemic relief programs. Those payments are often delayed by months, and some companies including Bitwise sold those credits to lenders in order to see the cash earlier.
In Bitwise's case, a company called 1861 Acquisitions advanced money against the credits and was to be reimbursed with interest once the federal payments came through. Bitwise failed to reimburse 1861; it sued in April and won.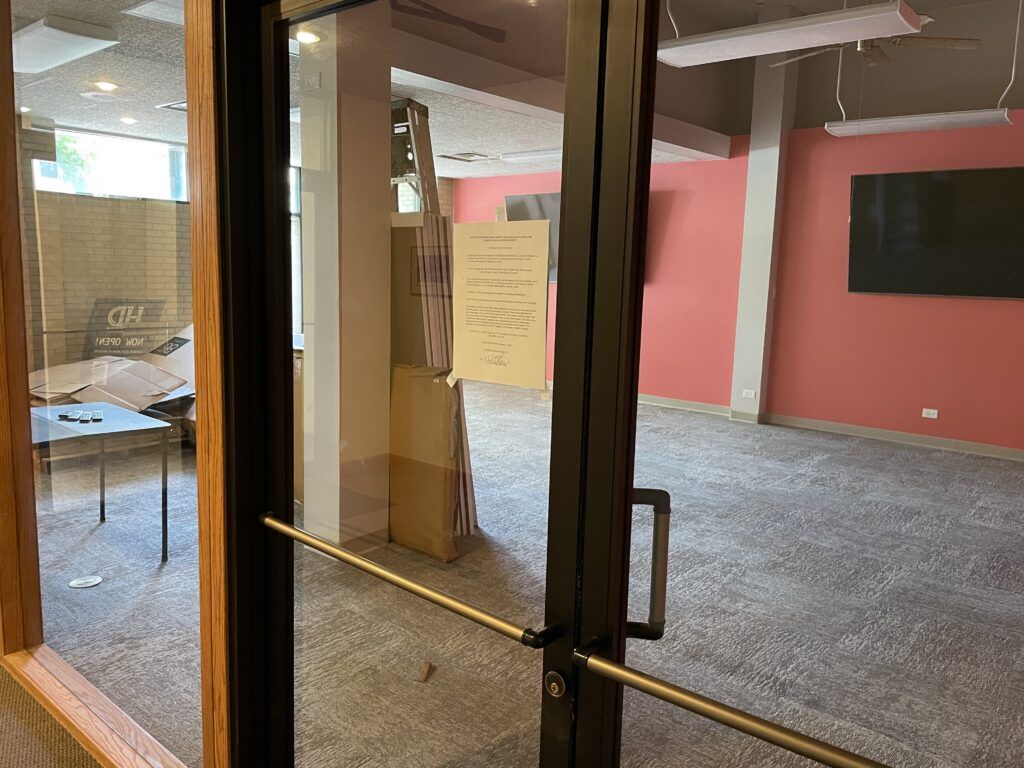 "Unfortunately, the non-management board and I, like many of you, are finding out that the picture the company consistently communicated orally and in presentations, was not an accurate picture of the company's financial health. It is heartbreaking and disappointing on multiple levels," interim president Ollen Douglass wrote. Douglass is founder and adviser to Motley Fool and is the CEO of Hanover Street Advisors.
Douglass also noted that the board has initiated an internal investigation of the company's operations and has furloughed 900 employees as of last week. Company operations were suspended as of May 30, Douglass said in a press statement.
"The board of directors has begun an investigation into what led to these current circumstances and events and is engaging independent experts for support," the press statement said. Douglass will oversee the investigation; he has a background in auditing and experience as a chief financial officer.
"It was an incredibly difficult decision to suspend operations at Bitwise Industries and furlough the hardworking team members. The board of directors was recently made aware of the company's cash deficit by management and took immediate action as a result," Douglass said.
In Greeley, the company had not started operations but was in the process of preparing a rental property for its use. The property, at 810 Ninth St., Suites 150 and 200, is owned by Buckingham Gordon LLC, which is affiliated with Thomas & Tyler LLC. Status of the property was not certain today.
Bianca Fisher, director of the Downtown Development Authority, said her last communication with the company was three or four weeks ago.
Bitwise directed questions to a phone number and email address, but messages sent to those locations were not returned.
Katherine Verducci, CEO of 1903 Public Relations, who led the earlier announcement about expansion into Greeley, did not return a phone call seeking clarification.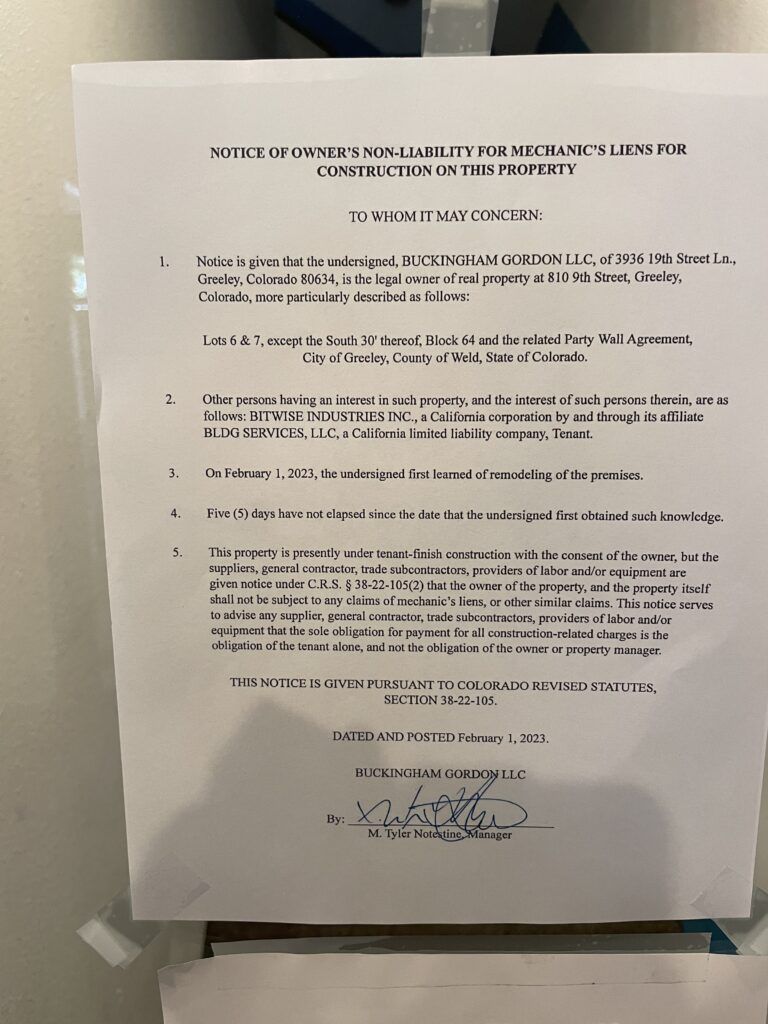 Source: BizWest