Bangs to lead Estes housing, child-care effort
ESTES PARK – Former town Trustee Carlie Bangs has been named Estes Park's first housing and child-care manager.
Bangs will serve as the community's liaison for projects designed to meet the tourism-dependent mountain town's need for workforce and attainable housing as well as the child care those workers require.
Creation of the new position follows Estes Park voters' approval in November of Ballot Issue 6E. Crafted by a citizen task force made up of representatives of Visit Estes Park, the Estes Park Economic Development Corp., the town and area residents, the measure raised lodging taxes within the local marketing district by an additional 3.5% to raise an estimated $6.3 million for housing seasonal workers and helping provide child care.
"As the housing and child-care manager, part of my role will be to develop and implement the budget for 6E funds to address child-care and housing needs using data-driven, transparent decision making and future-focused sustainability," said Bangs in a prepared statement. "I am eager to build upon relationships I've established over the past 10 years and be part of a lasting impact in the community I call home. I now have three daughters, and my devotion and passion to this cause has only intensified as I watch them grow up. It is an honor to serve the Estes Park community in this role."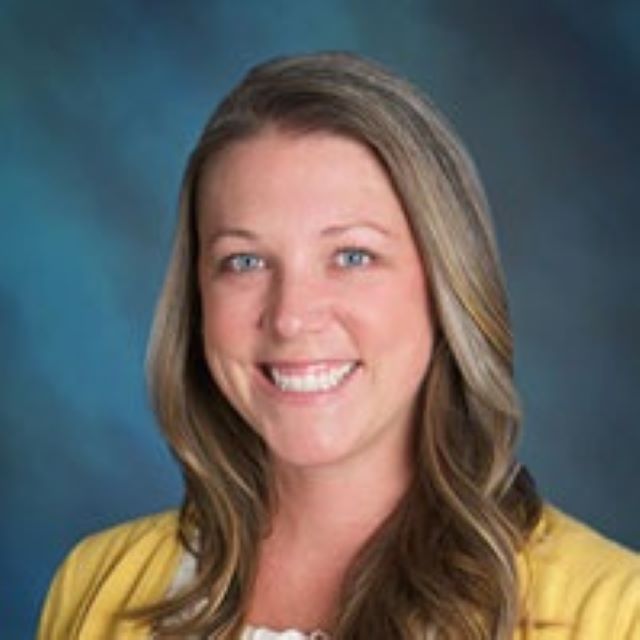 Bangs has significant experience working with local government and local partners. Besides serving on the town's governing Board of Trustees, she was director of education for the Rocky Mountain Conservancy, which supports projects within Rocky Mountain National Park. She worked as an associate program director and outdoor-education director at the YMCA of the Rockies Estes Park Center, and as program coordinator for the EVICS (Estes Valley Investment in Childhood Success) Family Resource Center. She holds a bachelor's degree in environmental studies from the University of Nebraska-Lincoln.
"Child care and housing issues have been a focus for me since having my second child in 2017, when I learned firsthand how difficult it is to raise a family in the Estes Park community," Bangs said. "That experience influenced my decision to run for local government and increase the representation of the 'young working class' on the Town Board. Throughout my experience on the board and with great community collaboration, we were able to establish a plan, develop programs and incentives, and increase awareness of the issues surrounding child care and housing."
Source: BizWest